If you are a blogger then I am pretty sure you have faced the Duplicate Content Issue In Your Website. In this article, we are going to discuss this issue in detail that how can we fix the Duplicate Content Issue In Your Website?. Let's get started.
What is Duplicate Content?
Duplicate content can be of several types like if you just copy-paste someone else content in your website it is duplicate content or we can say plagiarised content that is very much harmful to your site.
You can not paste someone else content to your website without their permission. Either you have the authority to share or you have to give credit to that guy for this.
One another duplicate content is when you are writing more than one similar content on your site. for example, you have written about SSC CGL Admit Card 2020. This post is going to die after a limited time period.
Next time you have to write on SSC CGL Admit Card 2021 but 90% article will remain same as SSC CGL Admit Card 2020. In this case, Google gets confused about whether both the articles are the same or different.
Therefore, Google considers them as duplicate content and this causes a very serious effect on your ranking. Fortunately, we have a better option in WordPress to fix Duplicate Content Issue In Your Website.
Read More:- Redirect www to non www in WordPress Website Using htaccess.
How To Fix Duplicate Content Issue In Your Website
In order to fix this issue, we have to install a redirection plugin that is called Redirection. You can install this plugin to your WordPress dashboard simply by going to Add New Plugin. After installation simply Activate it then click on Settings. Now follow the instructions given below
Steps to setup redirection
Basically, with the help of this plugin, we are going to permanently redirect our older post to the new one.
Go to the Settings of Redirection Plugin and Check all boxes in the Basic Settings Option.
Then Click On Finish Settings, after that you will see the main settings page.
Now Click On Redirection.
Copy the URL of an older post.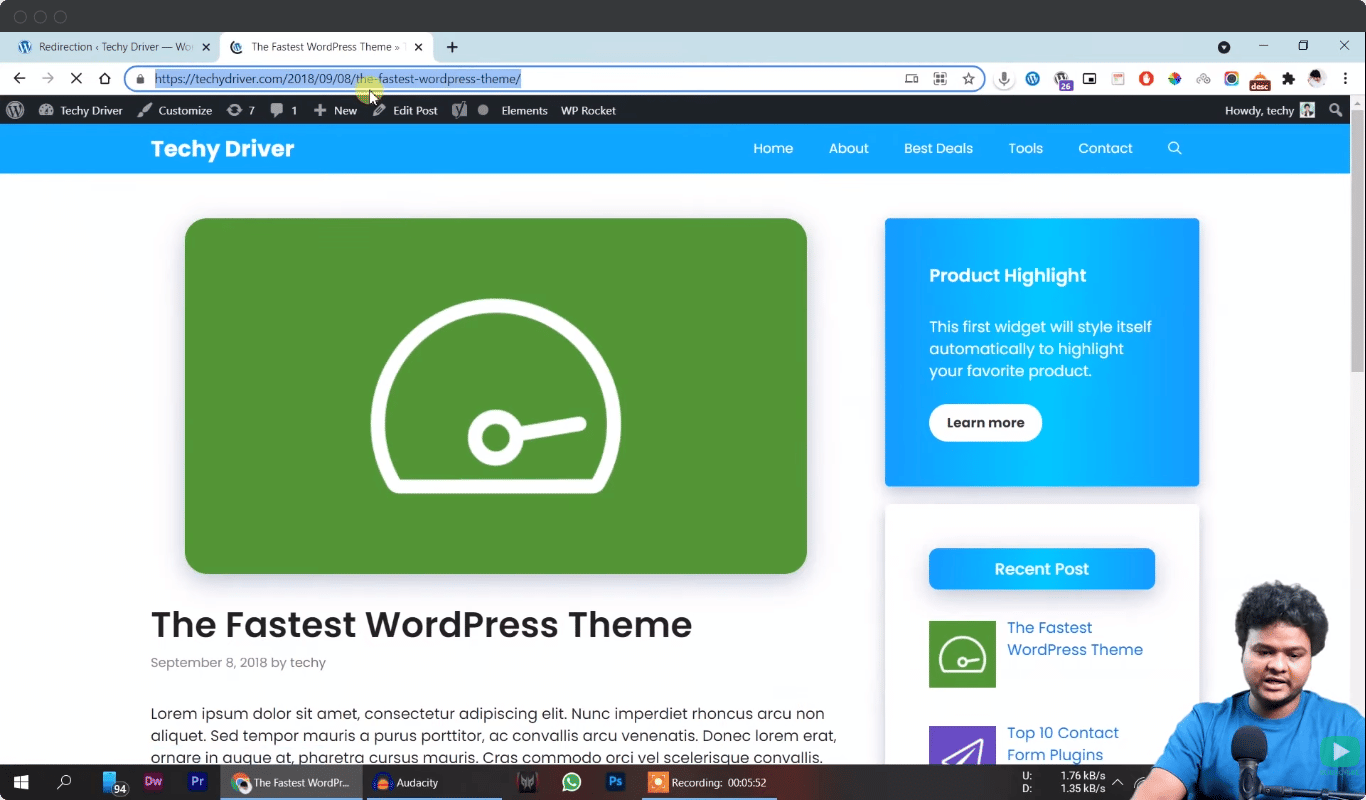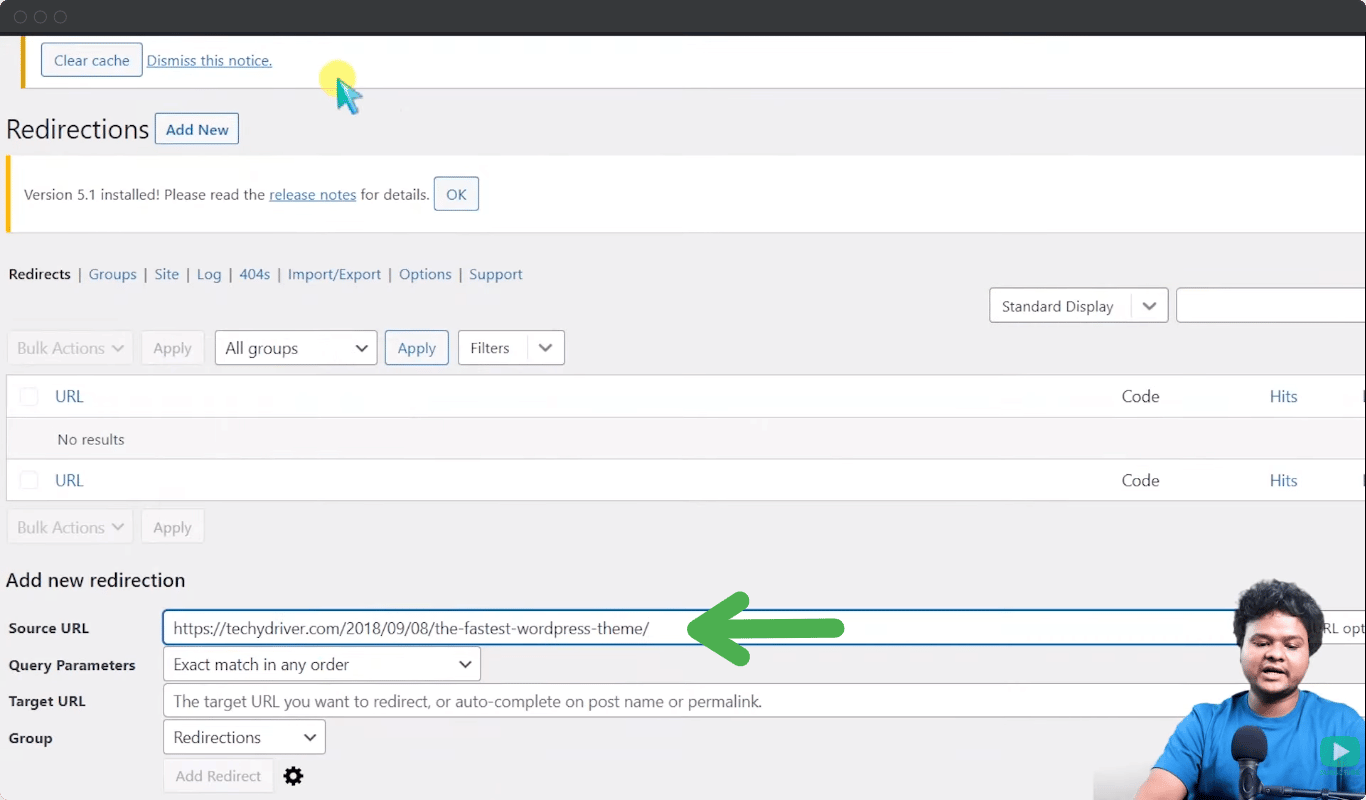 Now Copy The URL of that post at which you want to permanently redirect. Make sure to select "Exact match in any order" and paste it in Target URL.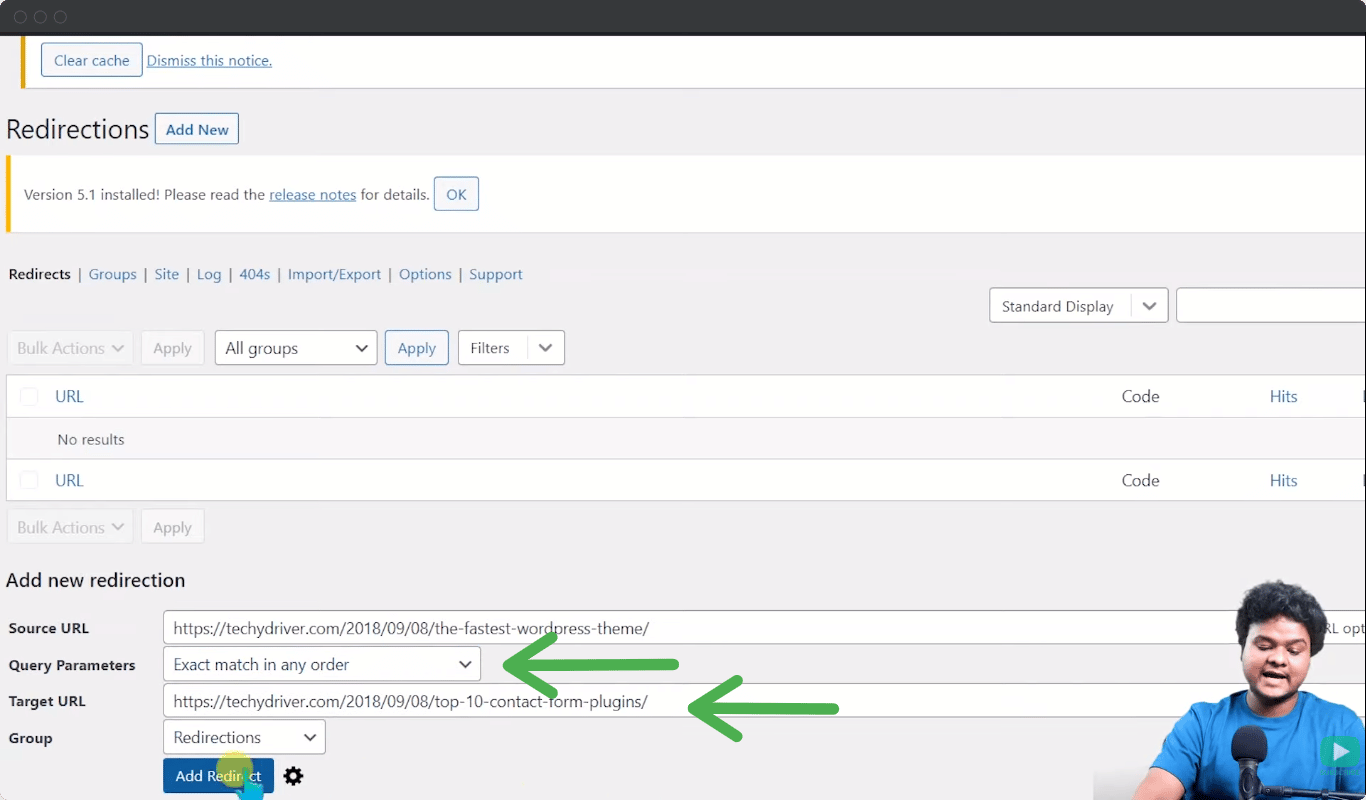 Finally, click on Add Redirect and refresh your page to see changes, and don't forget to clear the cache file.
If you are still facing errors while fixing Duplicate Content Issue In Your Website. Please watch this video in which we have shared all the details on how you can easily fix this.