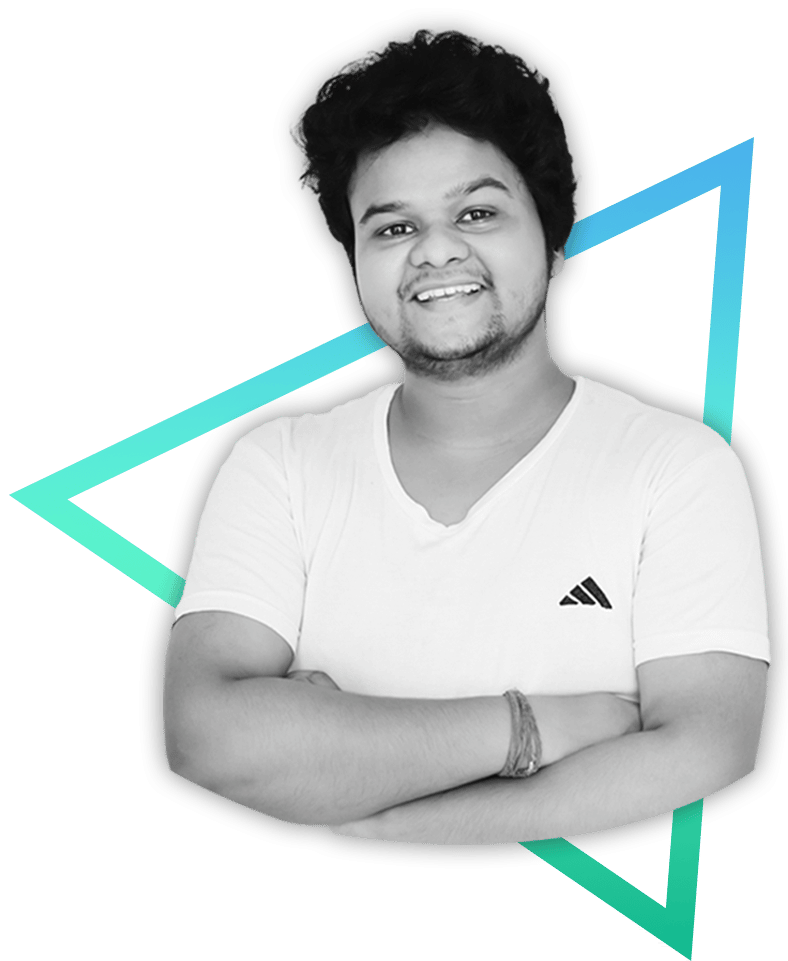 Anand is a world-class blogger and expert in creating any kind of SEO and speed-optimized website using WordPress. 
He has 8+ years of experience working with clients just like you and now helping beginners to build amazing WordPress websites and grow online at no cost.
$60 Per 30 Minutes Consultation.
Let Us Take Care of Your Website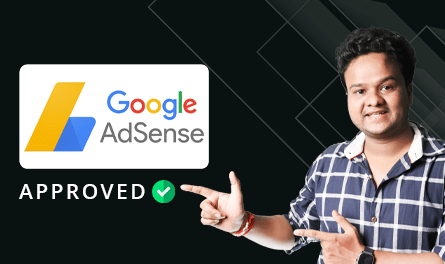 AdSense Approval On Your New Domain (100% Guaranteed)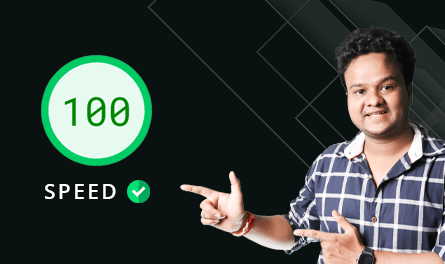 I Will Optimize Your Website Speed For Better Score & Ranking In Google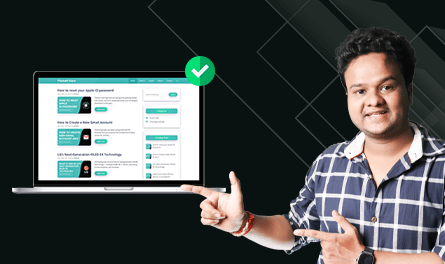 AdSense & SEO Optimized Blog Setup Using GeneratePress Premium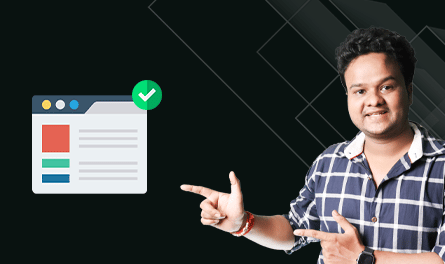 I Will Fix Any Design Issues In Your WordPress Website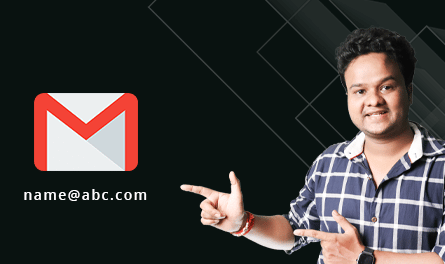 I Will Create Business Email Like : name@example.com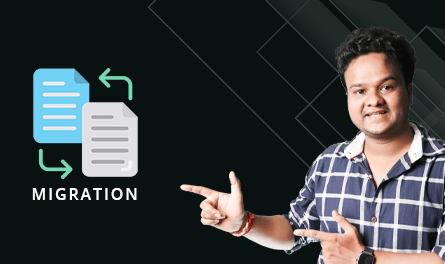 I Will Migrate Your Website To The New Hosting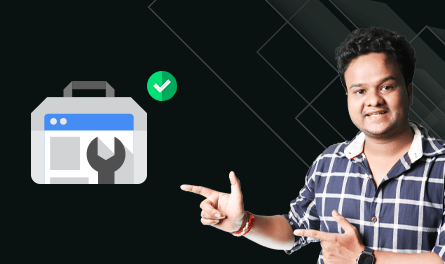 I Will Fix Google Search Console Issues To Get Better Ranking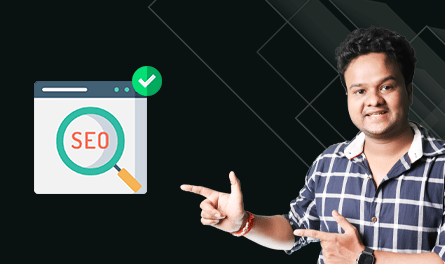 I Will Fix The On Page SEO Errors To Get Better Ranking In Google Search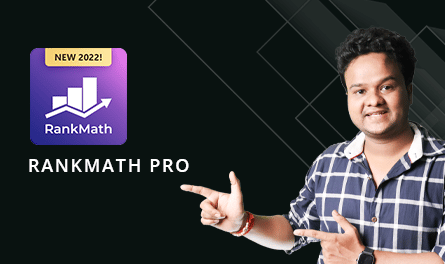 I Will Install Rank Math Pro With Amazing Setup To Rank Better In Google