This is the Exact products that I am Currently using to Produce My YouTube Videos.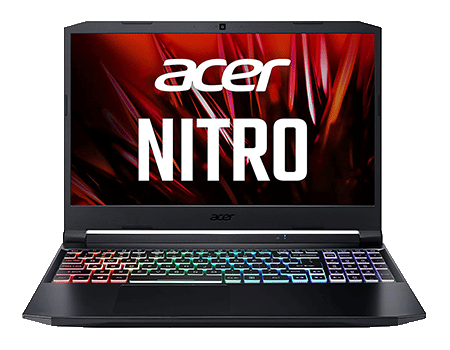 Acer Nitro 5 Intel Core i5-11th Generation
This is my Secondary Laptop which I use to Edit my YouTube Videos and other Projects. The Speed and Performance are Just Blazing Fast.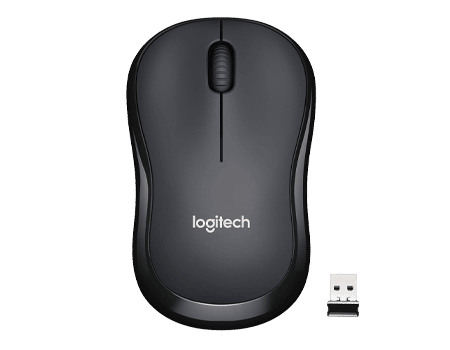 Logitech M221 Wireless Silent Mouse
I use this Amazing silent mouse from Logitech, This Mouse Is wireless (Bluetooth) & Completely silent while Clicking.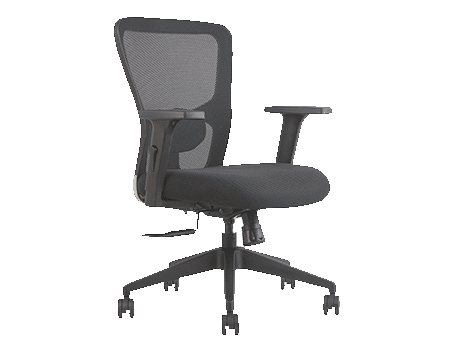 Best Ergonomic Chair For Blogger & Programmers
It reduces the risk of neck and Back Pain problems, I think Everyone who sits long on a chair should have a chair like INNOWIN Jazz.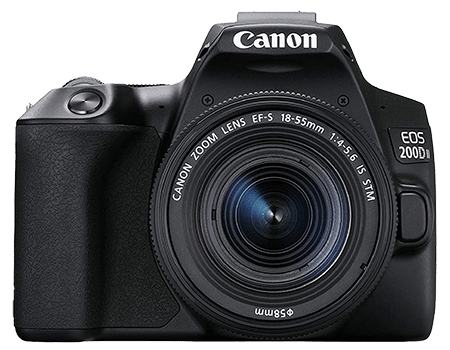 This is my main  DSLR Camera which I use to record myself for YouTube videos and other Projects. The Picture Quality is Just Amazing.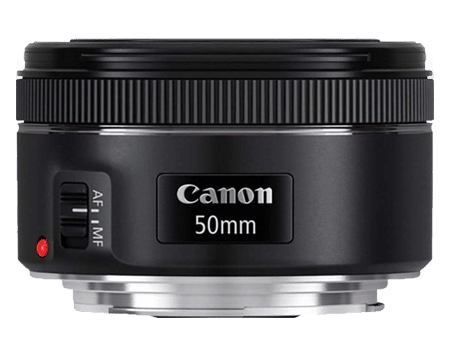 Canon EF50MM F/1.8 STM Lens
The EFS50MM F/1.8 STM is a great choice when you want to instantly change the look of your video or portraits from good to wow!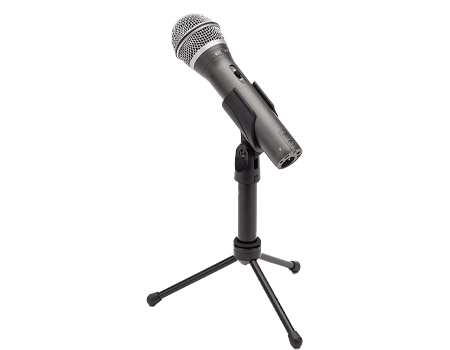 Samson Q2U USB/XLR Dynamic Microphone
This is my main Microphone which I use to record my vocal (Voice) For My YouTube videos and other Projects. Now You Tell Me The Quality Of this Mic.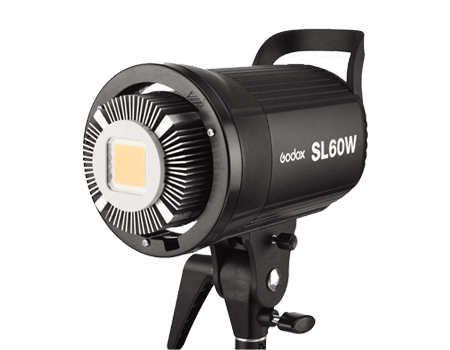 I use these lights to record myself for YouTube videos, Godox Enhanced the Video Quality and Produced natural Lights.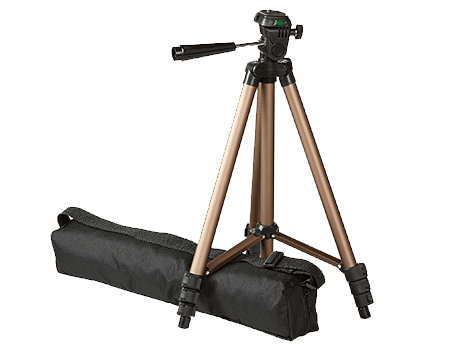 AmazonBasics 50-Inch Lightweight Tripod
This One Is Just Amazing when it comes to tripods. AmazonBasic 50-inch is a Great Choice For Everyone whos looking for starts their Youtube Journey.
OnePlus Buds Pro | With Smart ANC
This device does more than just earbuds in simple, The bass is really punchy and the sound quality is absolutely delightful.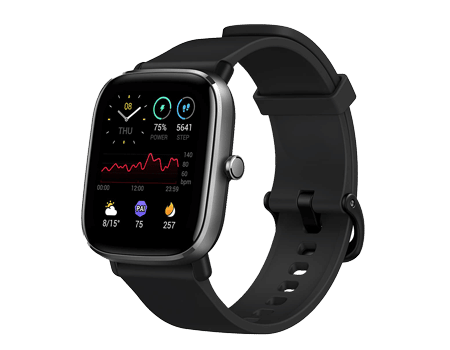 Amazfit GTS2 Mini Smart Watch With Alexa
With Works Fitness is damn important | Try This Amazing Device With AMOLED Display, SpO2, 14 Days' Battery Life, Built-in Amazon Alexa & GPS, & 70+ Sports Modes.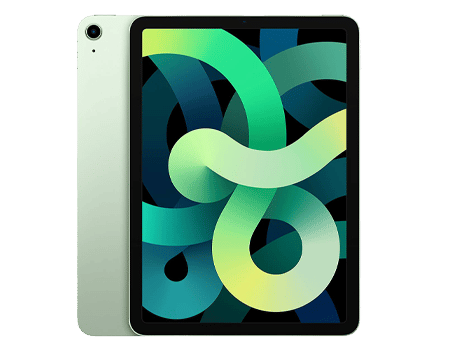 Apple iPad Air with A14 Bionic chip (10.9-inch)
iPad Air does more than a computer in simple, magical ways. And with advanced features and capabilities, It's more versatile than ever.
Want To Fix Your WordPress Issues?