Audit Your Website For FREE!
Feature Your Website In My Videos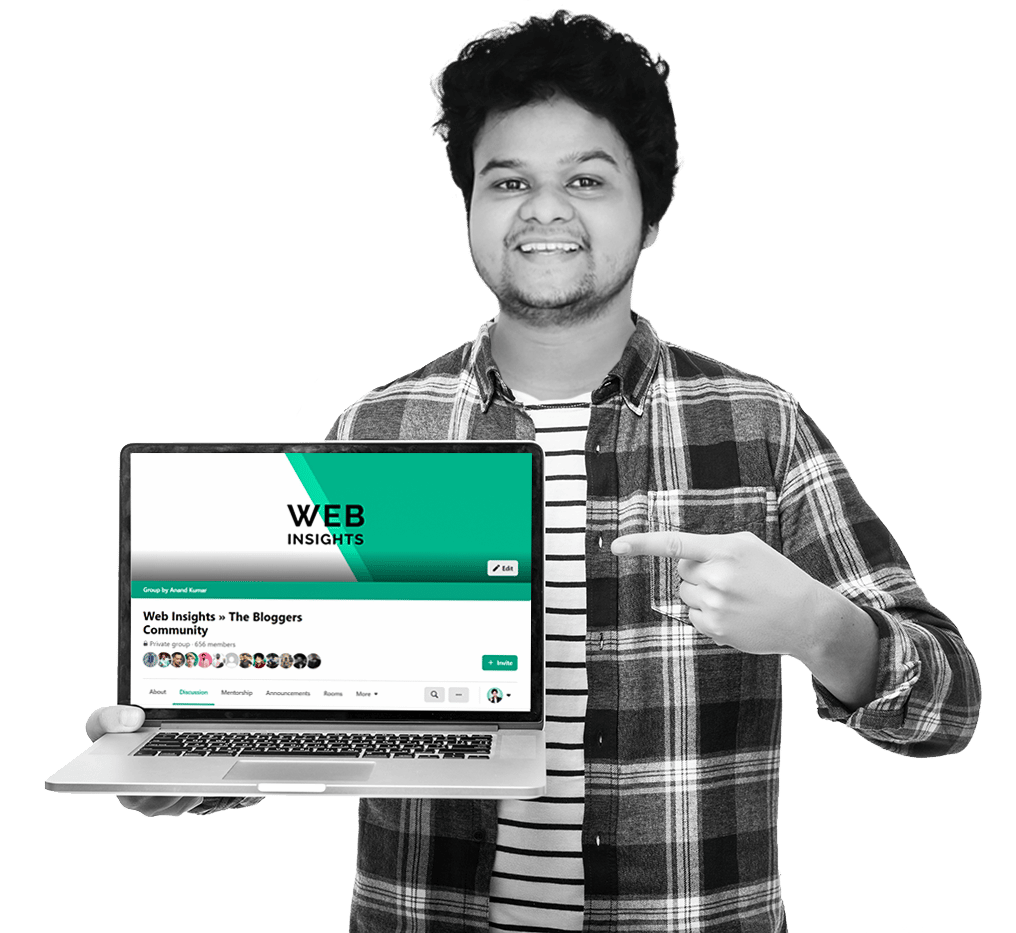 Deals & Discounts Which I Recommend
Want to start your new blog? At Web Insights These deals are always there to help you if you are beginner.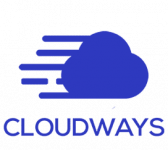 If Speed and Security Is your First priority Then have a Look at Cloudways Hosting Which is basically Cloud Server based Hosting not just shared hosting. Use My Promo Code WebInsights to Get Flat 20% Discounts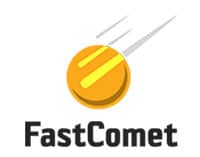 Web hosting and speed matter a lot in ranking. If you're using cheap and low-quality hosting for your websites, then you're making the biggest mistake. FastComet is the one I personally Use and Recommend to my readers.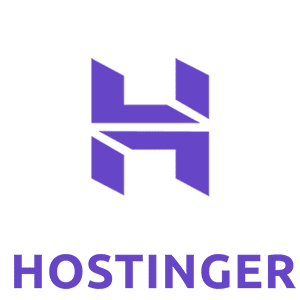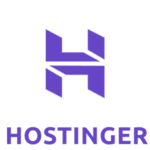 When it comes to WordPress Hosting then One of the top-recommended hosting providers is Hostinger Even WordPress also recommend the Hostinger.  Let's build you a better website and enjoy hassle-free WordPress installation.
Want To Fix Your WordPress Issues?