In this article, I will explain about 3 Best Free Image Optimization WordPress Plugins that are very important for the speed of your website.
If we compare images with plain text images consume more space than plain text. The size of the image affects your website speed. We need to make them smaller in size so that your website can load faster.
A Picture Is Worth A Thousand Words
You know an image makes your content more engaging and interactive. A single image is equal to thousands of words.
The size of the image must be reduced so that your website speed could be maintained. In WordPress, we have lots of free and paid plugins that can fix this issue in some clicks.
In this article, we will discuss the 3 Best Free Image Optimization WordPress Plugin which optimizes your image and increases your website speed.
1.WebP Converter for Media – Convert WebP & Optimize Images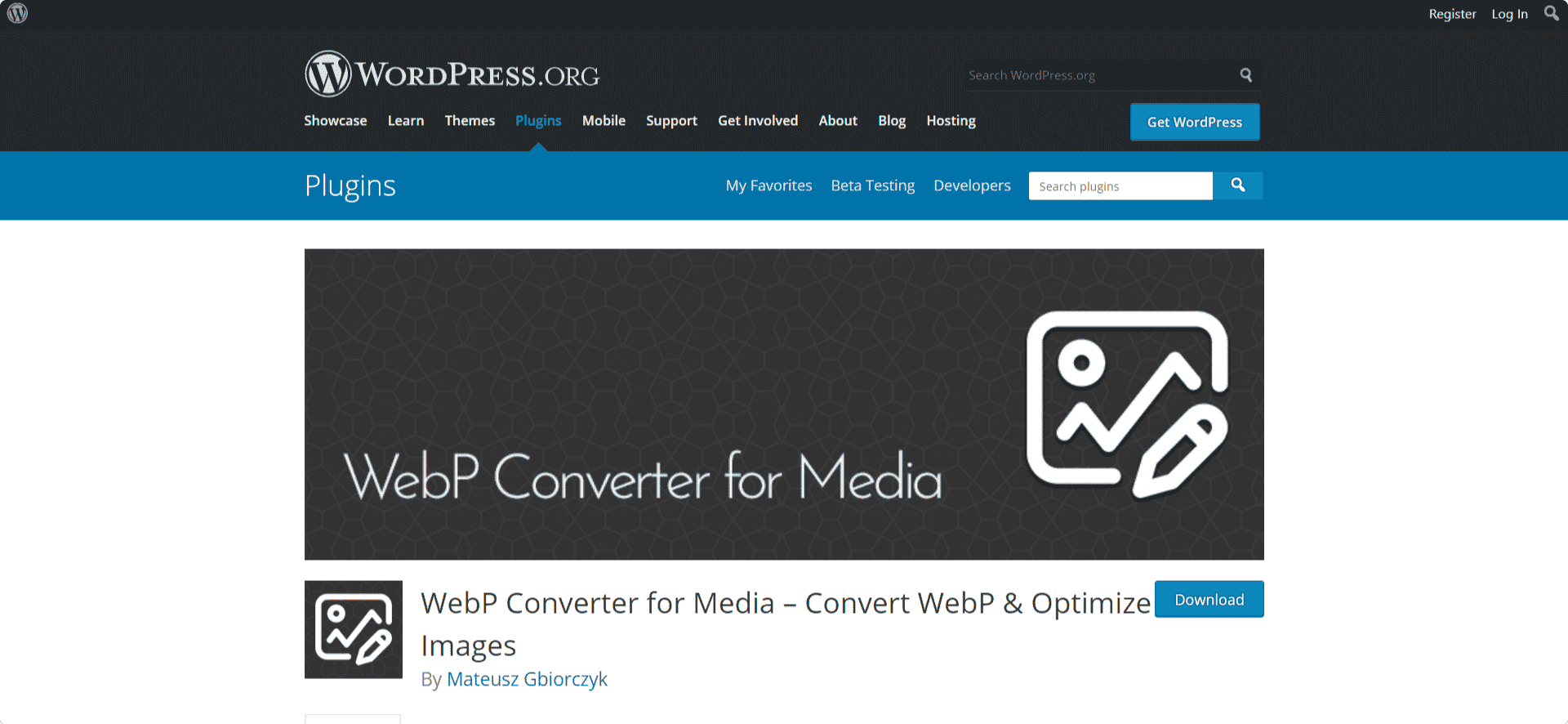 This is the Best Free Image Optimization WordPress Plugin that reduces your image size upto 90% and image quality will remain the same. This plugin converts your image into webp format which is a next-generation image extension.
If you just installed this plugin you can convert your already uploaded images into webp format in just one click.
When you upload your images in the media library this plugin converts them in webp format and saves them into separate folders.
While retrieving these images into the browser instead of fetching the original file the browser shows its webp file. Hence the speed of your website gets increased.
2.Compress JPEG & PNG images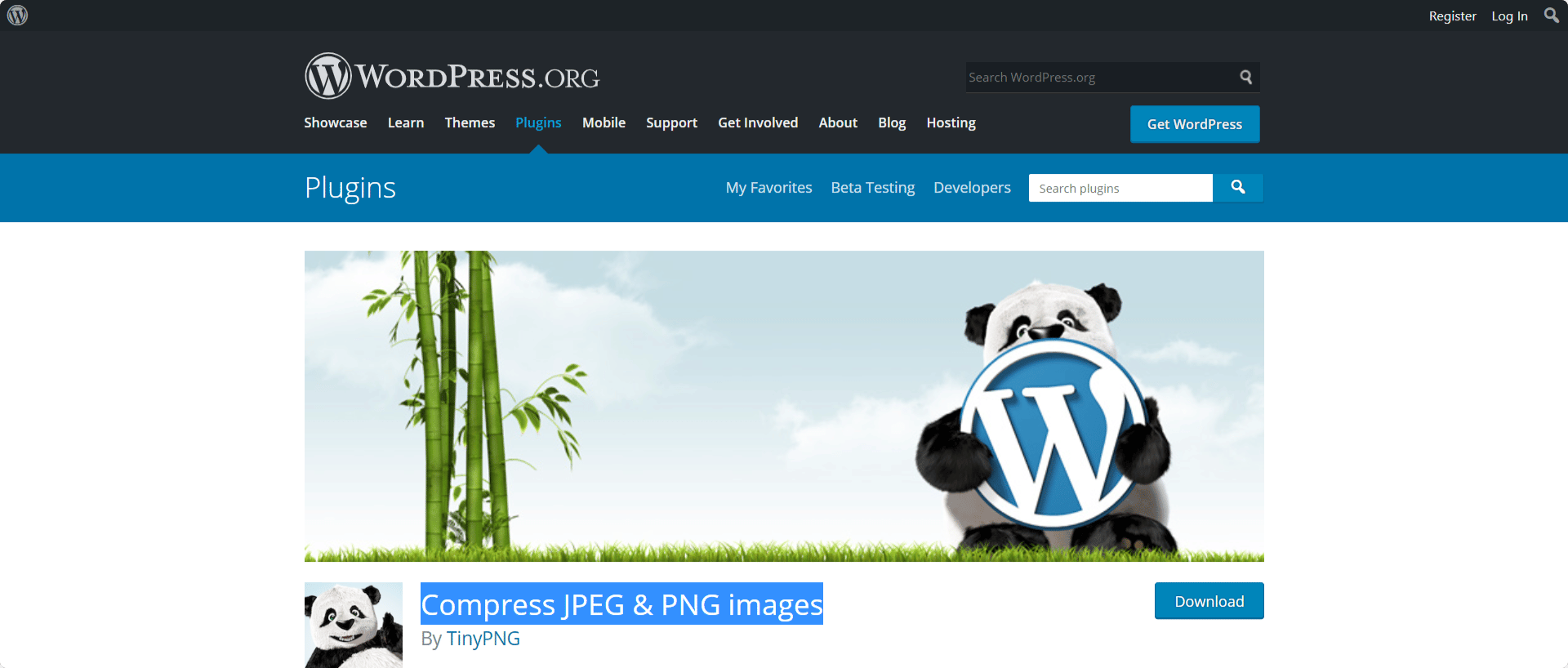 TinyPNG is one of the Best Free Image Optimization WordPress Plugin which compress jpg and png images. They give a limit of 100 images optimization for free in a month which is enough for any beginner. If you want to remove this limit you can upgrade your plan from free to paid.
The settings of this plugin is very easy. Once you installed this plugin it will compress all the jpg and png images available in the media library.
3.Imagify – Optimize your Images & Convert WebP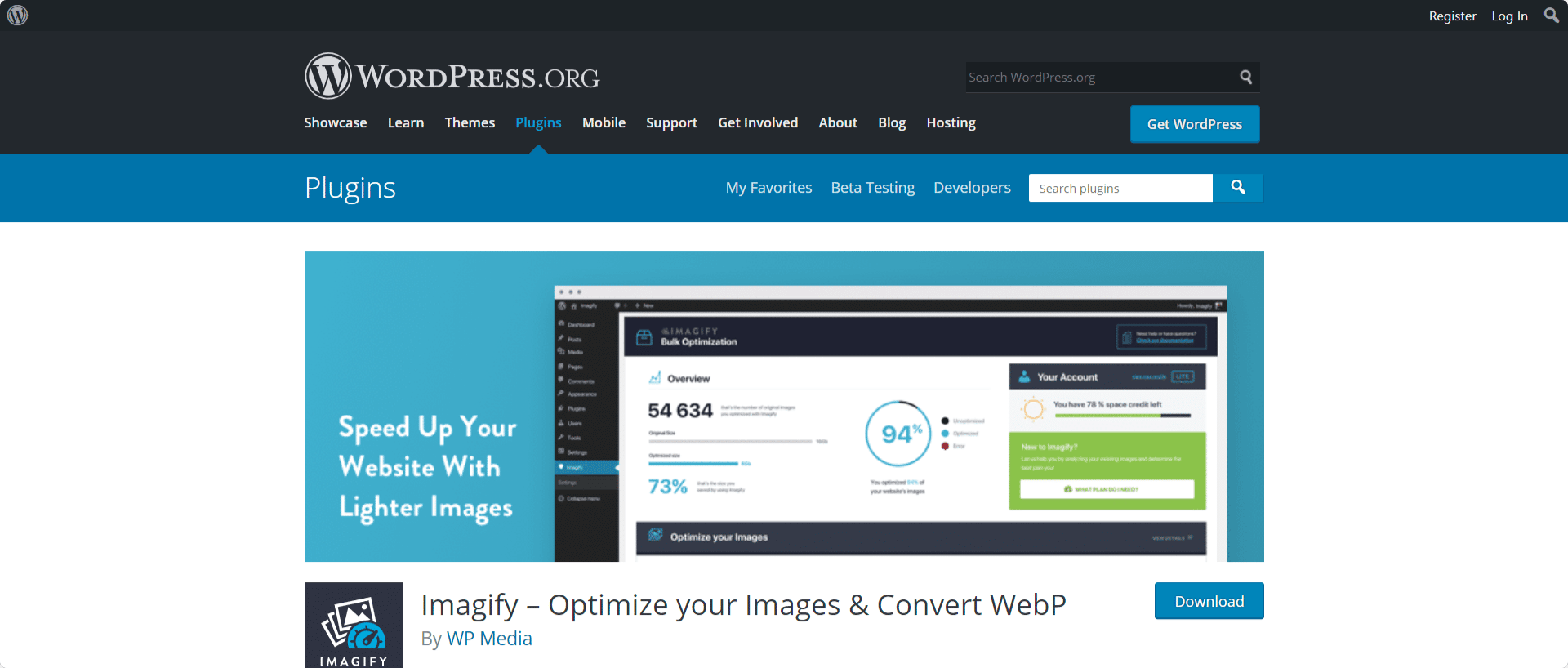 Lastly, we recommend using this plugin which is also a great free image optimization plugin. Using Imagify you can optimize all kinds of images like jpg, png, pdfs, and gifs (whether the images are animated or not).
This plugin is having more than 500000+ downloads and 4.5 star ratings which means it is a highly demanded plugin. So, install and enjoy for free.
If you want the best settings of the Best Free Image Optimization WordPress plugin don't forget to watch this video.
Frequently Asked Questions
How do I optimize images for WordPress?
In WordPress, you can install the above-mentioned plugins that are highly demandable and free to use.
How do I convert an image to a WebP in WordPress?
Install a simple plugin named webp converter for media in your WordPress dashboard and by doing some basic setup you would be able to convert your jpg, png images into webp format.
How do I know if my WebP is working or not?
After Installing webp converter plugin make sure to activate the plugin then go to your website and click on refresh. Now right click and click on save image where you can see image extension as .webp
How do I use imagify plugins in WordPress?
It is very simple to use imagify plugin in your WordPress dashboard. Simply install and activate then do some basic settings:-
Go to settings and check these options under Aggressive.
>> Auto Optimized Images on Upload
>> Backup Original Images
>> And Click on save changes.
>> You can manually do some more changes from Library options.
How do I use TinyPNG WordPress Plugin?
TinyPNG is a very simple plugin to use. You can install this directly into your WordPress from Add New plugin section. after installation, you need some basic settings which I have explained in the above video.
Final Verdict
In this article we have share 3 Best Free Image Optimization WordPress Plugin that every bloggers should use. I have also mentioned a video in which I have explained the best settings of these plugins. So make sure to watch this video for the best settings.